Saturday, February 18, 2006
Today we celebrated
Andrea's 40th birthday
at Palo Alto Bowl. Andrea works with Michelle at QuickLogic in Sunnyvale.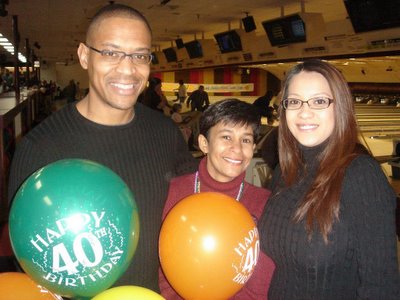 Posted by

Hugh Molotsi
at 10:45 PM
0 comments


Tuesday, February 07, 2006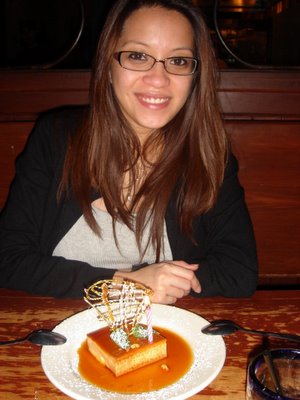 Monday February 6th was Michelle's birthday. I treated her to dinner at Consuelo's (Santana Row, San Jose). She also got a pre-natal massage at Burke Williams Spa which in part explains her glow!

Posted by

Hugh Molotsi
at 2:16 AM
0 comments


Sunday, February 05, 2006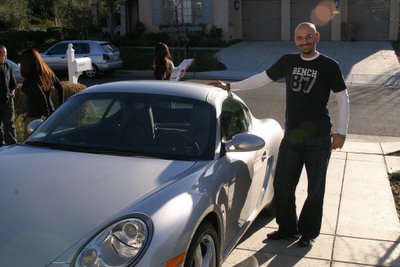 We hosted a get together to watch the
Super Bowl
, but the real star of the day was Essam's new Porsche Cayman. Yowsah!!!

Posted by

Hugh Molotsi
at 10:08 PM
0 comments